Attorney Kenneth Gallagher began Father's Rights Orlando when he saw a need in our community for sensible solutions to the emotionally charged problems that arise from divorce and other family law disputes. Attorney Gallagher specializes in the aggressive representation of Husbands and Fathers involved in divorce and custody actions.
Kenneth Gallagher, has decades of experience in working with families in distress. In addition to working as a family law mediator and attorney since 2001, Ken has experience working as Assistant Superintendent of a home for delinquent juvenile offenders. As an administrator of the juvenile detention center he oversaw counseling of families in distress. Many times this distress involved divorce or separation of the parents which had manifested it's self in the children's behavior. Attorney Gallagher also worked as a Protective Investigator with the Department of Children's and Families. In that position it became apparent to Attorney Gallagher that far to many child abuse calls involved custody battles between parents in conflict.
Since receiving his law degree Kenneth Gallagher has dedicated himself to helping parents during the most difficult time of their lives. The Law Office of Kenneth Gallagher provides aggressive yet humane representation to Father's and Husband's whose needs are often cast aside by the court system.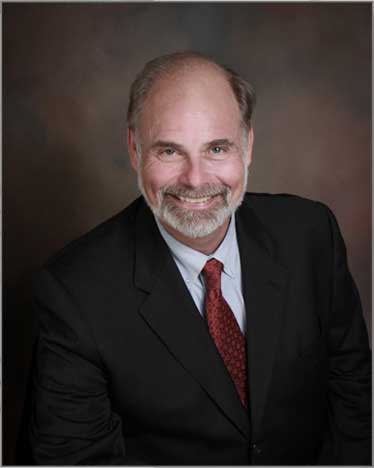 EDUCATION
FLORIDA COASTAL SCHOOL OF LAW
Juris Doctor, Class Rank: Top 15%
ROLLINS COLLEGE
Master of Business Administration
ROLLINS COLLEGE
Master of Science in Criminal Justice
UNIVERSITY OF CENTRAL FLORIDA
Bachelor of Arts in Psychology
EXPERIENCE
Private Law Practice, Orlando, Florida
Solo Practitioner, primary practice area marital and family law. Also practice in the area of criminal law, handling all levels of felony and misdemeanor cases. Ninth Circuit Criminal Conflict Attorney, handling felony, misdemeanor and juvenile delinquency cases. Limited practice in the area of civil business matters, bankruptcy, personal injury and estates and wills.
Fifth Judicial Circuit Public Defender's Office, Tavares, Florida
Assistant Public Defender-Supreme Court Certified out of State Bar Member Represented indigent defendants in all level of Felony cases with the exception of the death penalty cases.
Ninth Judicial Circuit Public Defender's Office, Orlando, Florida
Assistant Public Defender – Supreme Court Certified Out of State Bar Member Represented indigent defendants in Misdemeanor, Traffic and Juvenile divisions of the Ninth Judicial Circuit in Orange County, Florida.
Central Florida Family Mediation Center, Orlando, Florida
Supreme Court Certified Family Law Mediator. Assisted divorcing couples to reach a mutually agreeable marital settlement including child custody, support and property settlements.