Call the Law Office of Kenneth Gallagher Today
Let's develop a plan of action to help you reach your goals. The initial consultation is free.
Kenneth Gallagher, founder of Father's Rights Orlando
An experienced divorce attorney located in the heart of downtown Orlando. Contrary to running a "divorce mill" we believe in finding solutions through mediation or alternative dispute resolution if at all possible. In avoiding costly battle through an unsympathetic court system, you will save yourself and your family, time, money and heartache.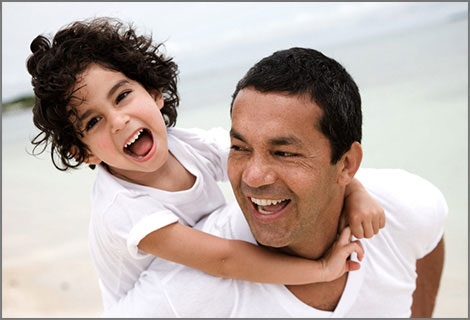 While it is always best to resolve family law issues outside the traditional legal system, sometimes the only alternative is litigation. Kenneth Gallagher is well equipped to provide aggressive and zealous advocacy to protect your rights as a husband and father.
Kenneth Gallagher's extensive experience in family law and mediation enables him to assist the mediation process and reach a workable solution that both parties can live with.
The first priority in the divorce process must be protecting the interest of the children. Children are also parties to the divorce process but most often have no voice. Children will feel the effects of their parents parting long after the divorce is over. You owe it to your children to hire an attorney that can be your advocate and help protect your children's rights at the same time.